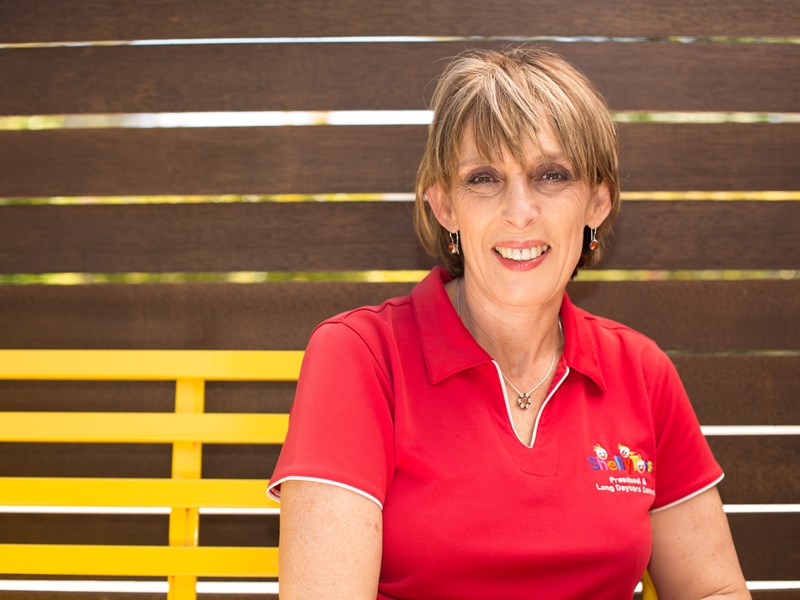 About us
ShellyTots is a family owned and operated preschool and long day-care centre. We've been part of the St Ives community for 13 years, with a growing alumni of over 900 children and families.
Childcare is such an integral part of family life and our centre is like a big family. At the heart of all families is the safety, security and growth of our children, just as it is at ShellyTots.
Every family that walks through our doors places a degree of trust and expectation of care that we always strive to uphold. It's our commitment to each parent to guarantee that every child at ShellyTots is provided with the highest quality care and education possible.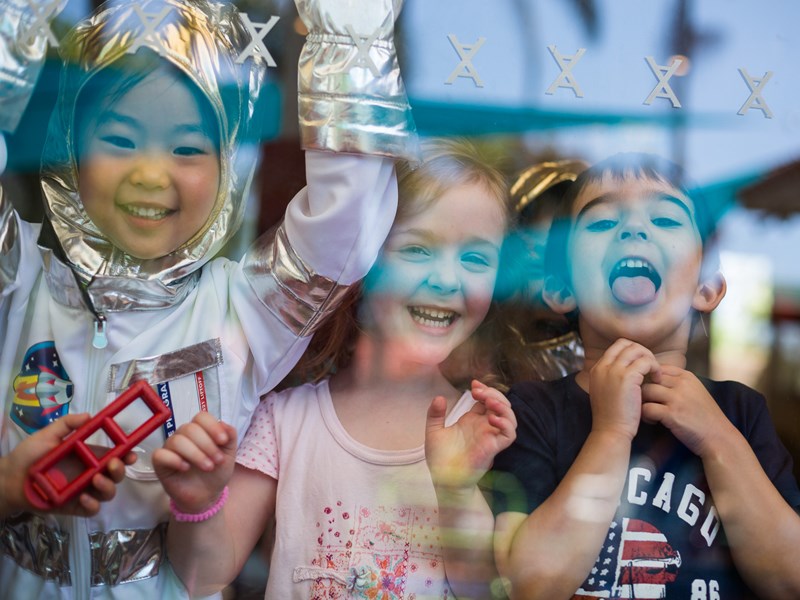 Our philosophy is our promise
Our philosophy is a reflection of the values we share with the community we serve. We embrace the diversity in our community and encourage respect for other traditions and cultures.
We recognize that the family is a child's most influential teacher. We strive to build genuine partnerships with families through mutual respect and communication. We understand that families come in many different forms and we champion them all.
We encourage involvement from parents, grandparents, step-parents, foster parents, siblings, and alike to engage in a circle of caring and trust to support their children and the whole ShellyTots family.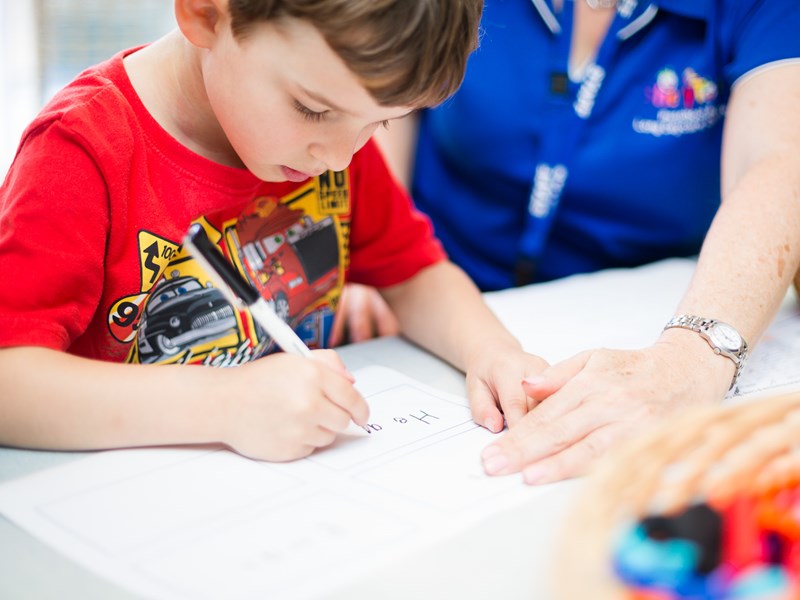 Our team
The team at ShellyTots is a highly dedicated group of educators and staff. Each of them bring a wealth of experience, knowledge, diversity, and enthusiasm to our centre. They embody our collective philosophy and highly personalised education program that strives to ensure every child is school ready.
Our team of experienced educators advocate for the rights and interests of the children. They foster inquisitive minds and respect children as capable learners. We work closely with inclusion services to support children with special needs.
The teachers at ShellyTots are a group of highly trained and passionate educators, who are motivated to provide the very best in quality Early Learning Education. We provide our educators with continual professional development in order to maintain the highest standard of  education.
Come say hi!
Please call us with any questions or to arrange a tour of our centre.
We're looking forward to hearing about your little Tots!